"But you are a chosen people, a royal priesthood, a holy nation, God's special possession, that you may declare the praises of him who called you out of darkness into his wonderful light." (1Peter 2:9) The Big Fisherman wrote this to all of us who believe! The SINister minister's loud speakers are at a painful pitch! Hard hearted will be spouting negative and falsehoods and the timid among us will waffle, but God is leaving the future of my nation up to US. Progressives are missing the truth of the Power of People who Do Not Walk in the darkness of deceit! "CHOSEN" people Chose Right! Just Do IT!
AMERICA THE BEAUTIFUL MUST NEVER BE America the Harris/Bidenful!
'FourMore, if You please, God"!
And that's what I get from My Box of Chocolates right here in my corner studio under the shadow of Kyle Field.
AMEN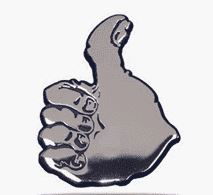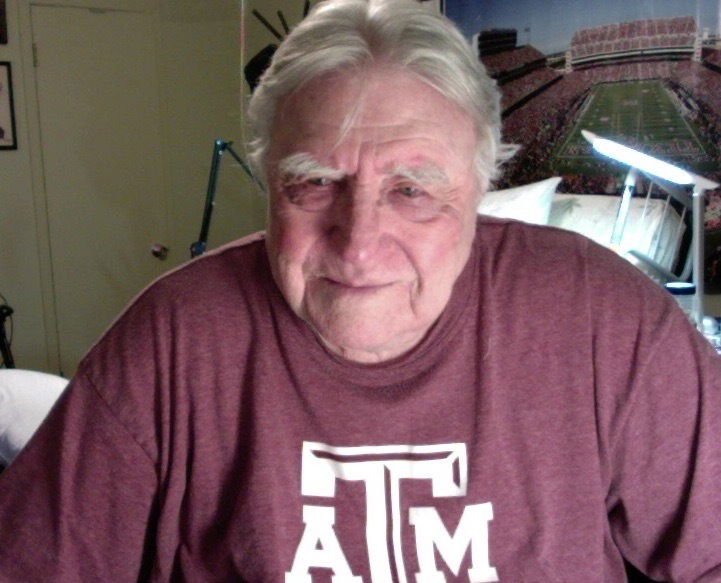 James G Austin'69
Coming Soon, a "virtual gathering for good"