"As A Former Student, Well Educated Texan"
This is my response to two email queries I just received in my mailbox.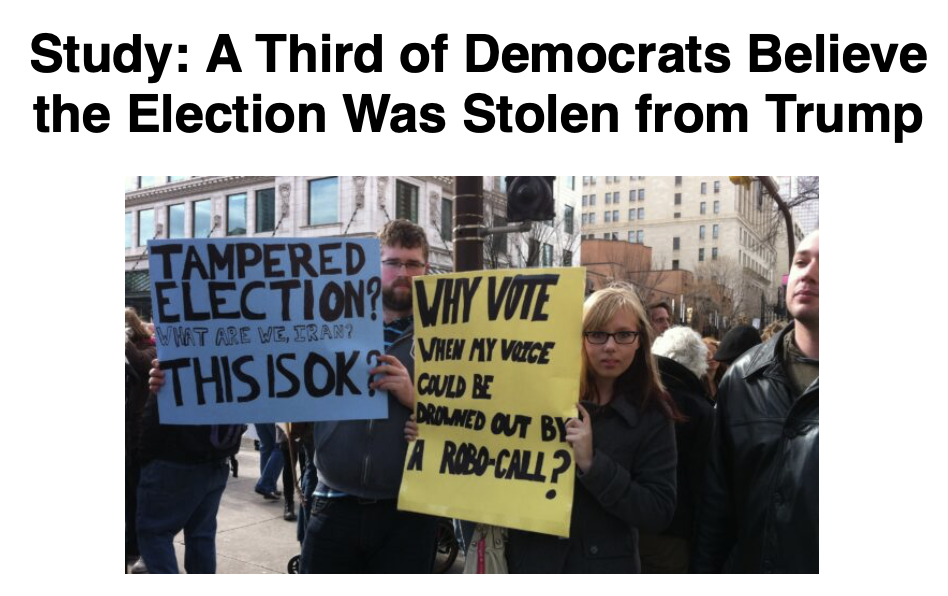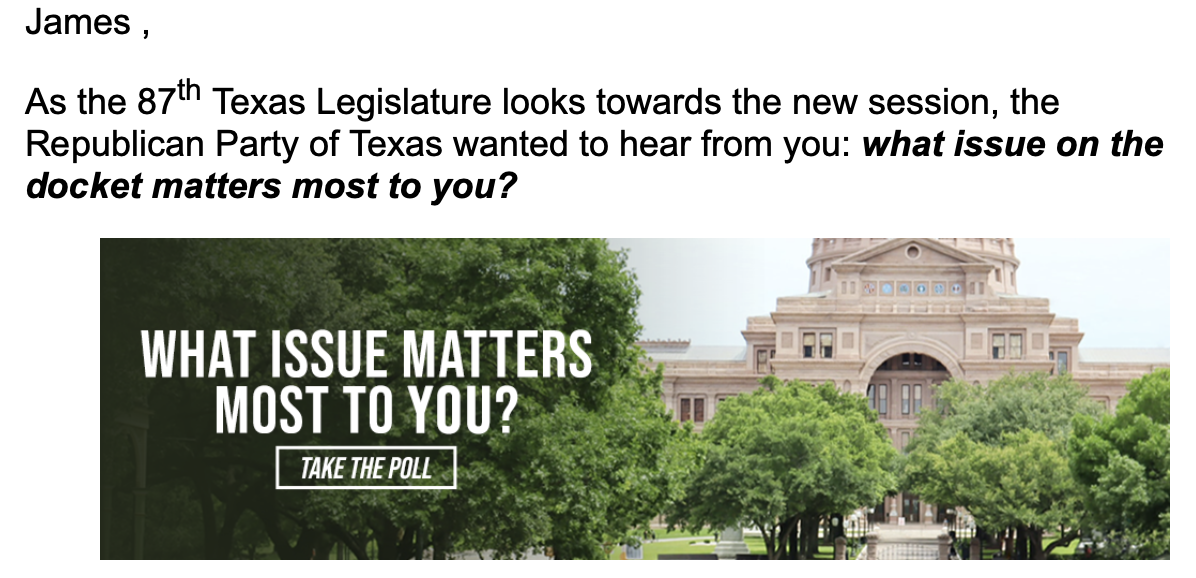 Of course, the "Election" was rigged, just like everything else the Progressive Dark State has attempted.
And you know the 'Issue' that matter most to me, return, totally to God!
And that's what I get from My Box of Chocolates right here in my corner studio under the shadow of Kyle Field.
AMEN
James G Austin, '69