The score is tied. The clock is ticking down within the last seconds. You and your team is totally drained, yet you at their very goal line. In the huddle you call "Trump Special Victory..... Break!"
It's been the most difficult event your team has ever experienced. You are in it for all the apples. You are in "THEIR" stadium, bruised and bleeding. You take a deep down breath and check and call "hike"!
The whole contest has been a nightmare. Not one play has gone without deafening screams of a sold-out crowd of opposing fans. The odds-makers had predicted "them" to be a three-point favorite, but you've scrambled back to an even score. A sudden hush indicates even the crowd is holding their breath.
That's what this presidential election has been for me. It's been a nightmare of opposition and bad calls. The odds have been against us since before the season started. Our whole team has come under scrutiny from every angle. Crisis after crisis. Accusation after accusation. Lie after lie. Even our own legal system has been compromised. Rules under constant change and every personal attack that has ever been thought of has been attempted, yet, our economy has never been better, our unemployment figures have never been lower, our minorities have never been better off, our nation has never been safer from without, yet, our team is labeled "The Enemy"! Even every hurricane, tornado and virus has been our fault,
Well, the ball is snapped! I pray that, All our prayers have totally defeated the progressives purse. What is in their safe didn't buy anything but noise. This Is God's Country and God isn't finished with us yet. The only finish is NOT clothed in "Blue", the Donkey's ears droop and the whole nation is "Royal RED" as the TRUMP SOUNDS!
Talking heads will be calling it a miracle season and "His People" will know the truth. America was never meant to be anything other than the world's beacon of life, liberty and free will! Illegals will never be 'legal'. America must remain "One Nation Under God" or else! VOTE RIGHT!
..as for the game...well, "We've NEVER been licked"!
And that's what I get from My Box of Chocolates right here in my corner studio under the shadow of Kyle Field.
AMEN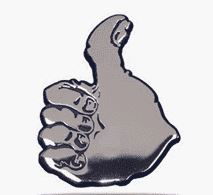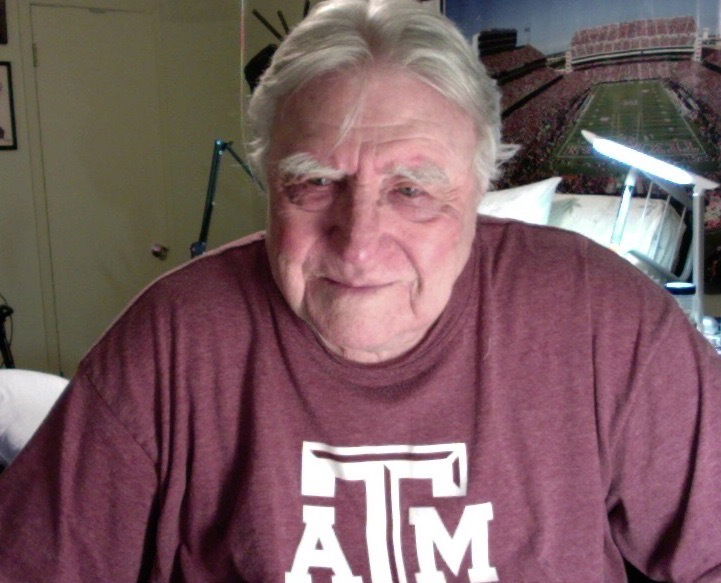 James G Austin, '69