Something beautiful, this way comes! If anyone is worth his fine contract, Jimbo Fisher is! There is a rumble of excitement that is quietly shaking the sacred edifice that is Kyle Field. I sense, at last, that the right stuff has been gently amassed in my football team. It is not the showcase of a singular gifted athlete, but that of individual God-given gifts, gloriously combined to bring about a championship. I sense a labor of love has been quietly and ingeniously building a young football team, who, should they continue working as "ONE" truly never WILL be licked! As a former student, who has twisted and groaned, with every play for over half my life, I believe this present football team may just be the one. Jimbo, you and your crew are at the very brink of victory over virus and superior coaching that is the SEC. I am proud to be an "AGGIE" (have always been proud to be an Aggie), but, this time, at this very moment, I thank God for all who have donned maroon, strapped on the responsibility of loving and nurturing and growing young men of integrity and determination who believe in the unified purpose of representing the world's greatest university! When all the God-given gifts are unselfishly combined in unified effort to glorify Him, God Smiles and says, "Well Done! my good and faithful servant!" ARISE and go!
"HULLABALUKANEKANEK!' for sure! May It Be At Last! AMEN
And that's what I get from My Box of Chocolates, right here in my corner studio under the shadow of Kyle Field.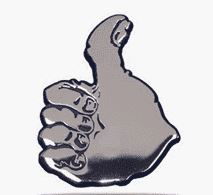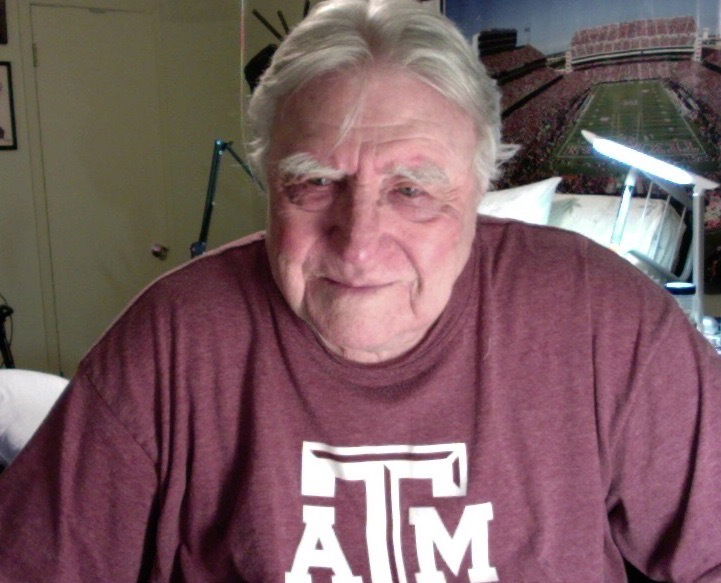 James G Austin. '69
COMING SOON! "a gathering for good"