"New Year Prayer Extra"
Dear God,
Made it to another year and since it's rather quiet and "at home", I have time to think about stuff. 2020 has not been as much fun as I would have liked. Funny how things happen, but still since you are in charge and "Father Knows Best", well, I am looking forward to what blessings that are coming down the road in 2021. What was already a rocky travel for my President, things really heated up and it appears America went for a "basement sale". If it wasn't on the "up-and-up", I'd hate to be anyone who isn't one of your children! I hope to leave politics alone from now on since we can't seem to find true honesty there anymore. I will do as you say and just pray for, and respect all who are in charge, since you say that they are chosen by you in the first place. Now, to football. It certainly was a bummer when my Dallas Cowboy quarterback was so badly injured. I had gone through that situation prior with Tony and it sucks. If we can believe what we are told, 2021 will once again hold promise in the NFL East. This COVID thing, well, you can pull the plug on it whenever, but sooner than later. Sorry we've been such a disappointment, but not surprised. My Aggies seem to have made it fairly well, but up until yesterday's scores, I thought we had been screwed. One can't disregard the old country shellacking afforded Clemson by the Buckeyes can one? I pray that both teams play well tonight and it would be nice if Jimbo and the team have larger numbers on the scoreboard at the end, than my friend Mac Brown does and that both teams are injury free. Most of all, I pray that the rumors are true and with the new ruling due to the virus, my entire 2020 Aggie Football Team will return for 2021 and continue to improve and all and it won't be a question as to who competes for the Championship then. Father, you are a great God and even as I grow a lot older, I praise you for everything that happens from now on. I pray that miracles continue to happen and Dallas gets to play in the post season and those I love will realize completely who You Are and all those with whom I am not in love, find Jesus and we can all love each other and America can be a 'warm'nfuzzy' place again. Since we are all human from the get go, it would be nice if we had less focus on nudity and sex and be 'natural' people again. Hold all who care enough to give their very best sweetly in Your might hand and lead us down the center aisle. And that's what I get from My Box of Chocolate right here in my corner studio under the shadow of Kyle Field.
AMEN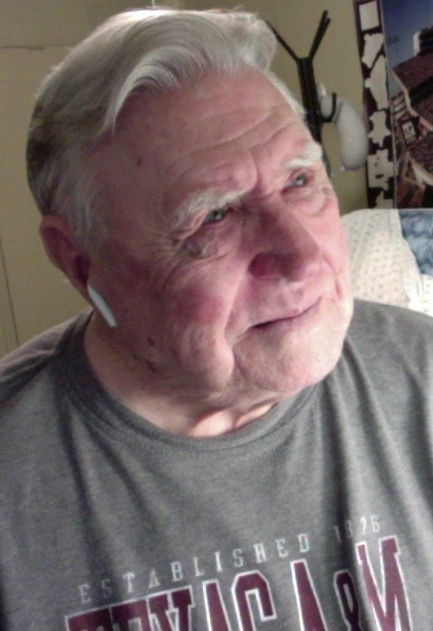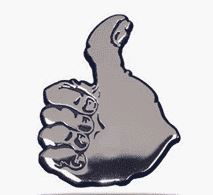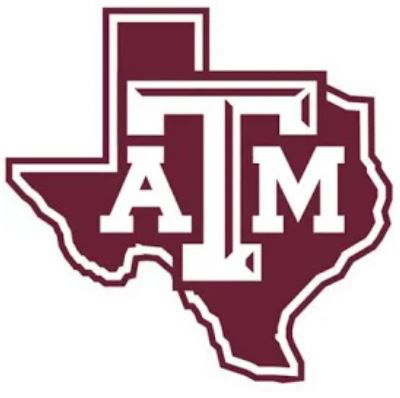 2021, less hate, more fun!