The "DO GOOD" Formula"
Due to a clouded mind at birth, we probably never truly know the actual difference between right and wrong. Many spend their entire life on this earth confused about this. Evidence is all around us, but the glitch controlled by the SINister minister remains in charge, until....Apostle Paul had two favorite young Gentile preachers, Timothy and Titus, who got the message and one of them, Titus, has this to share in his Gospel: "For the grace of God has appeared that offers salvation to all people. It teaches us to say "NO" to ungodliness and worldly passions, and to live self-controlled, upright and godly lives in this present age," (Titus 2:11-12)
The pull of temptation is simply to much for our human desires. It is totally impossible for anyone, without the Holy Spirit, to overcome that desire. Scripture reminds us that "there is not one man, woman or child, who is without sin". That devastating truth is reason enough for many to ignore the Gift of Salvation. When you read novelists creations today, you see that in every page. The lead character is already convinced that with God doesn't exist or, in most cases, they admit their lost and going to Hell. Westerns are filled with total surrender. There are highly respected religions that provide books of prayers and confessions. Not many of them directly are from the heart. God and Jesus know the ones that do.
I have shared my opinion of just how lost mankind really is. It doesn't come from my thinking, it comes from my drinking of the sweet spiritual water of life, eternal life. The only "GOOD" that matters is that righteousness that comes from the Holy Spirit and Jesus Christ.
And that's what I get from My Box of Chocolates right here in my corner studio under the shadow of Kyle Field.
AMEN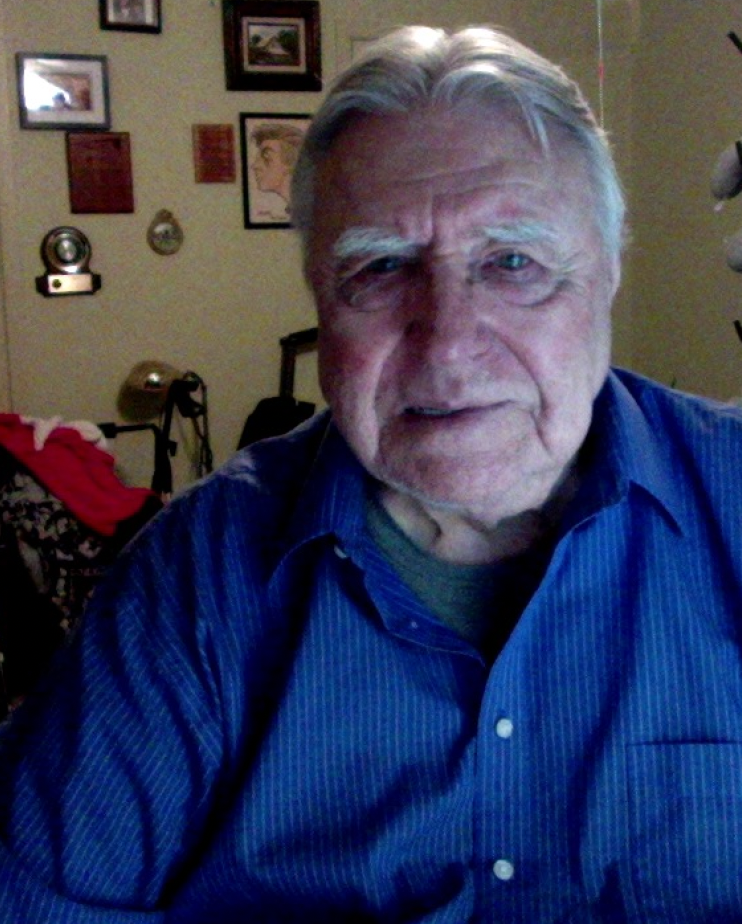 James G Austin '69