"Arhos and Austin at Stiteler Stock Tanks"
Billy Arhos and I somehow got invited to fish at former Aggie football coach, Harry Stiteler's stock tanks out in the Harvey Community, probably in the early sixties, and there was one particular three-acre baby that was my favorite. Arhos and I were on the night crew at Channel 3 and many Friday nights, when we weren't frog gigging, we would plan a trip to Stitelers on Saturday. Loaded with spincast equipment and two dozen minnows, we would put a hook in the water around 8:30am and would have a nice mess of bass by 11:00 or so. Arhos would get frustrated a lot. Even though we were standing close together on the dam, I always caught more fine (2-pound or so)smallmouth bass than he did. I cannot explain why since we used the same tackle and minnows, but it did work out that way. We would always leave with a fine string of fish, clean them at my house and wash-up for a fine bacon and egg breakfast. Marilyn never complained about 'boy's-day-out'. Troy nor Bob were much of a sportsman, but "seellieobeeliearhos" was. I suppose he and I spent more time 'on-the-lake' than otherwise. He was so doggone brilliant! It was not unusual for, while having a discourse on some topic, that Arhos would get this wide-open stare and just sit there for a moment, lost somewhere else in his own world. There has bee very few men the quality and quantity of one Billy Philip Arhos and that's a fact. Look him up for yourself. My friend was a broadcasting pioneer and the information you find is incomplete. Details of Arhos and television lack his true beginning of his career. He, Troy Dungan and I were attending Texas A&M taking summer courses about the same time he and I were catching fish at Stiteler's. Troy was Local News and I was "whatever". Bill would visit some nights and eventually got a job there. He began on camera and progressed to switcher/director and from Channel Three(KBTX) Bryan, Texas, he joined the Austin PBS station. You won't find this detail in all the print online. Arhos and I loved to fish and Stitelers was our favorite. Troy and I have outlasted both Harry and Billy and that's a shame. A Fellow doesn't meet many to 'run-the-river-with', donchaknow. Here's the last photo of my friend, Billy Philip Arhos (1934-2015). Rest In Peace.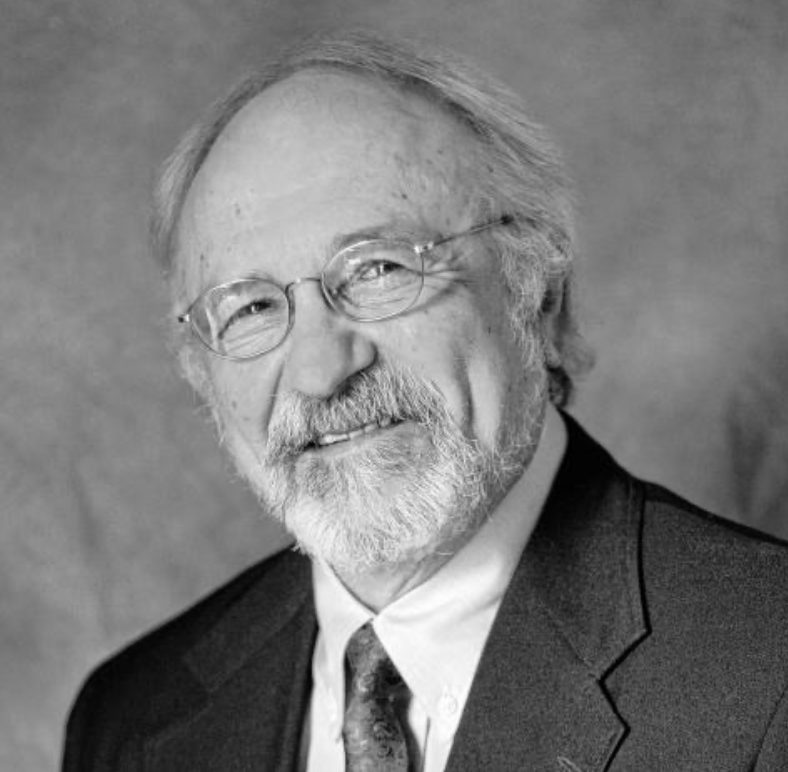 And that's what I get from My Box of Chocolates right here in my corner studio under the shadow of Kyle Field.
James G Austin 69