A Good 2021 Daily Prayer
"The light of God surrounds me,
The love of God enfolds me,
The power of God protects me,
The Presence of God watches over me,
Wherever I am, God is."
This little prayer from Stephen Arterburn would be good to tack to your mirror for 2021. Things are really in a mess politically and there are obvious dark days ahead. WE are a divided nation and a divided nation cannot long endure. It is past time to take membership in the Family of God and Get Right in our hearts and stop "Falling Away". Jesus in His own words, left this assurance for His Own: ""Do not let your hearts be troubled. You believe in God; believe also in me. My Father's house has many rooms; if that were not so, would I have told you that I am going there to prepare a place for you? And if I go and prepare a place for you, I will come back and take you to be with me that you also may be where I am." (John 14:1-3)
Let Go and Let GOD!
And that's what I get from My Box of Chocolates right here in my corner studio under the shadow of Kyle Field.
AMEN
Happy New Year!
James G Austin '69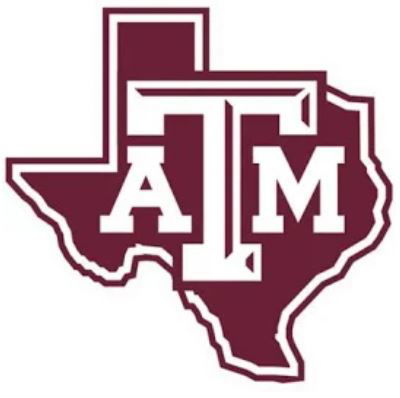 (Teleconference With heart specialist and ,other than a sloght blockage found years ago, I am in great shape. (Other than the Forty-pound turkey hanging off my waist, donchaknow.) I can now "walk" and not die. I knew God was gonna keep me around. I am very pleased that nobody is "opting out" of the game. No doubt we would all like to see the whole bunch take advantage of the COVID-19 ruling and win it all in '21.