"A 40 pound turkey"
I had a stress test today. Dr. Jones wants to see if I can do basic exercises to loose down to 220 or so. I have bee sedentary with COVD for 20-years and it shows. As I was attempting to climb on that table for my heart scan, it was obvious that the slender, young nurse was required to assist. We made it, but it taught me a truth. I absolutely must lose this forty-pound turkey hanging off my waist! I still think I can get into pants, 34 waste. I can't get those old pants past my knees!! I await the results of today's visit with my cardiologist. That will come on the last day of the year, by telephone. I do know that Christmas week is not the time to consider diet. That's totally UnAmerican! God specializes in miracles. I have a granddaughter living in this house, totally cancer free and has been for years. It was hard prayer by the Austin family that got the answer. We have so much to be thankful for this season and I believe what God says in 2 Chronicles 7:14: "If my people, who are called by my name, will humble themselves and pray and seek my face and turn from their wicked ways, then will I hear from Heaven and forgive their sins and heal their land." If you do not realize just how that applies to America, you've a problem!
And that's what I get from My Box of Christmas Chocolates right here in my corner studio under the shadow of Kyle Field.
AMEN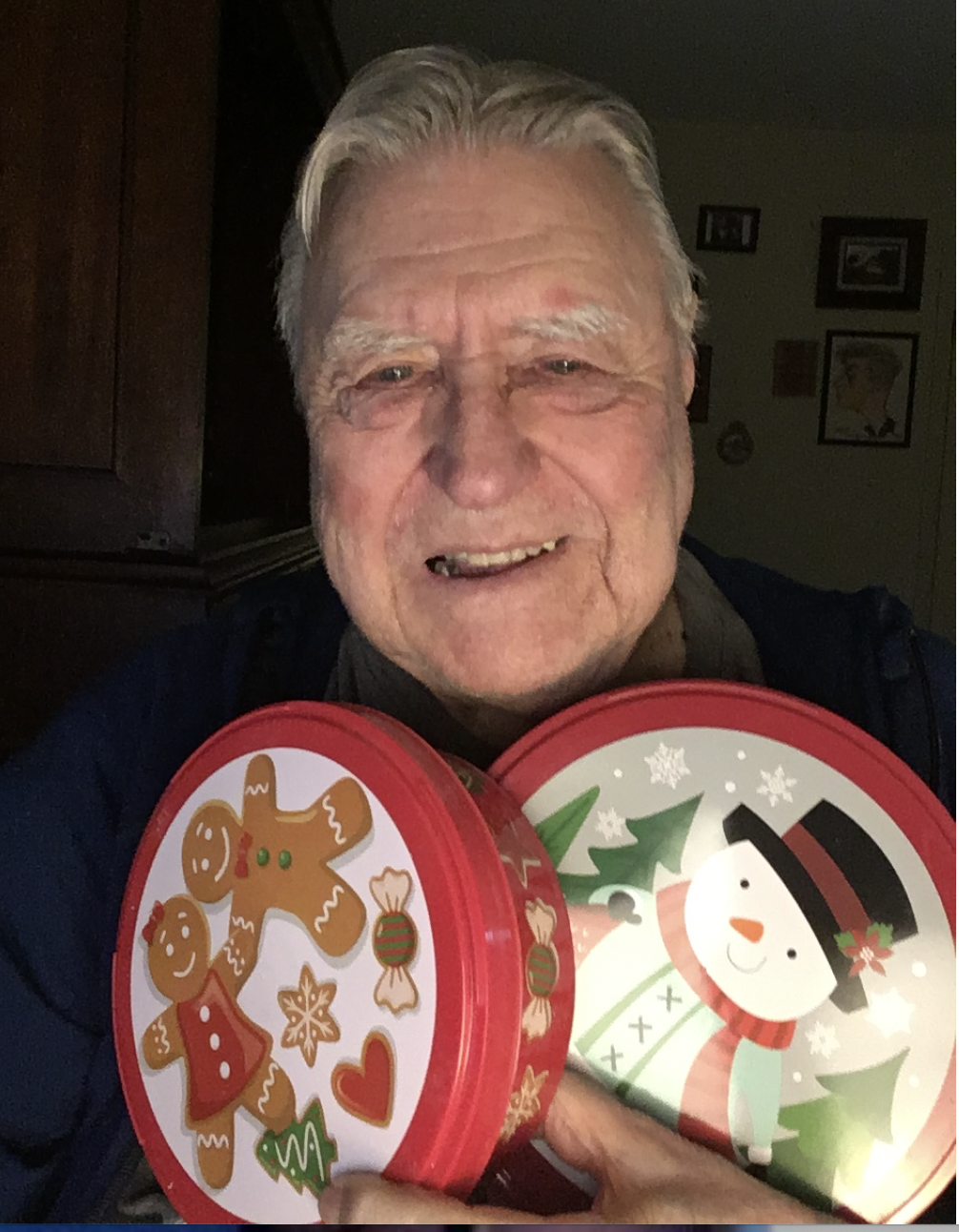 James G Austin '69
GIG'em on the second day of the New Year!