Who would be your TOP FIVE?
This list of 31 former Aggie QB's was updated on the web in 2019. List your top 5 in comments and send it to me, please.
Johnny Manziel
Ryan Tannehill
Bucky Richardson
Gary Kubiak
Stephen McGee
Trevor Knight
Reggie McNeal
Kevin Murray
Jerrod Johnson
Corey Pullig
Kellen Mond
Randy McCown
Edd Harget
Kyle Allen
Brandon Stewart
Lance Pavlas
Nick Starkel
Jake Hubenak
Mark Farris
Kyler Murray
Mike Mosley
David Walker
Craig Stump
Jeff Granger
Kenny Hill
David Beal
Charles Milstead
Dustin Long
Harry Ledbetter
Rocky Self
Lex James
And that's what I get from My Box of Chocolates right here in my little corner studio under the shadow of Kyle Field.
AMEN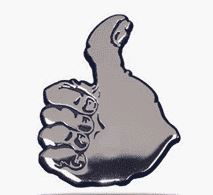 James G Austin. 69