"For this reason, since the day we heard about you, we have not stopped praying for you. We continually ask God to fill you with the knowledge of his will through all the wisdom and understanding that the Spirit gives," (Colossians 1:9)
This should have been the prayer for President Trump and the Congress from the very beginning, but of course to have prayed for 'him', would have been most difficult. He wasn't part of the Ole Boy's Club. He didn't follow the "rules". He was a different breed altogether. He cared. He was no controlled by either party, and it scares the dodo out of the whole bunch. Supposedly, America has spoken, and IF Americans spoke without non-citizens, then we deserve what we get. All the positive of the Trump/Pence administration will be swept under the rug of progressive socialism. America will be garbage instead of "Great'. For certain, we will a 'Nation Under God', but an 'abomiNation under God's Judgement'!
I can understand how enticing, 'Free Everything' sounds to those who know no better, but to believe the lies of those who simply want to be 'IN CHARGE', instead of being 'IN SERVICE', well, that proves just how dark our future is. We can all say "goodbye' to our Constitution, Independence, freedom and democracy. The Bright Star of freedom is blinking out. Proclomations and new regulations from the darkened minds of the White House and Congress, will relieve us all of concern about bearing arms, freedom of worship, privacy and prosperity, since all of it will be dictated from the Harris White House. God Help the USA!
YOU may find it easy to follow Colossians 1:9, but it will take a bunch of effort to do so, here in my corner studio under the shadow of Kyle Field.
And that's what I get from My Box of Chocolates!
AMEN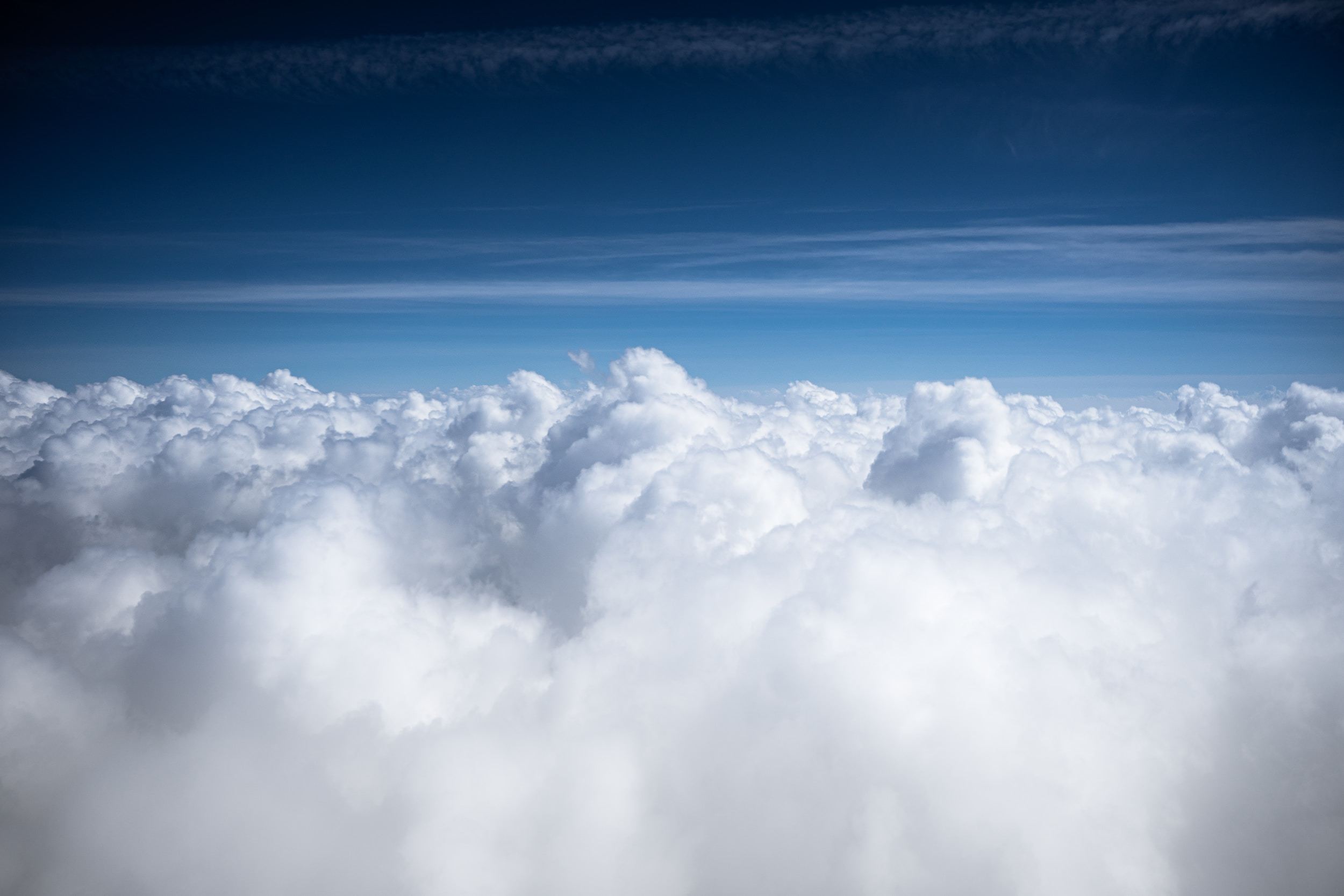 "Come, Lord Jesus, take us Home!"
James G Austin, '69