"COMMAND PERFORMANCE "
"Come now, let us settle the matter," says the Lord, "Though your sins are like scarlet, they shall be as white as snow; though they are red as crimson, they shall be like wool." (Isaiah 1:18)
America is struggling with compound difficulties today. Government is marking time until the mystery is solved as to the election. Americans are continuing to show signs of COVIPD-19 interrupting sporting events.(it now comes home within my immediate family). My daughter and I continue to practice 'Stay at Home' except for regular visits to my Doctors, however my granddaughter is required to go to her job, but so far, she has not tested positive. I am convinced that WE cannot "settle" the matter of the virus, however we could all "settle the matter" of our sins. I believe God is giving us warning and our waters will continue to be troubled until every one of us takes stock of our own spiritual condition! I love 'Scarlet, Maroon and Crimson', but not on my soul! Many of us are caught up in things temporal. Physical appearance is important and the natural progression into old age has us flocking to surgeons and tooth whiteners. Isaiah is speaking to our eternal "internal". I will continue to practice social distancing and stay at home, but I have no fear of COVID-19. I will serve God and do His will with every fibre of my being. I have experienced the 'dark side world-walk' and am paying the price. COVID kills, as does COPD . We all are under death sentence from the day we are born, so get smart America!
We are helpless against God's Judgement, but we can settle the matter for our eternal souls, easily and permanently. It's in the BOOK!
And that's what I get from My Box of Chocolates, right here in my corner studio under the shadow of Kyle Field.
AMEN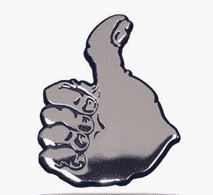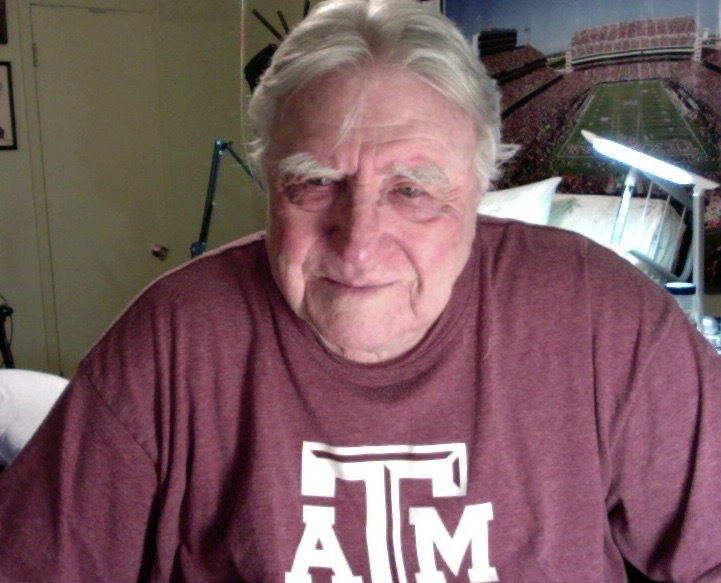 James G Austin, '69
(Download ZOOM, it's free. Get read for "gathering for Good', coming soon in the meantime, pray without ceasing)