"Dare to be a Daniel"
He made a great living at arranging and loved to bowl. Nobody would have ever called him lazy. His career spanned decades of unique and exciting sound and he was my friend. His was a very talented family and his proclivity for creating beautiful music came naturally. His love of music was very obvious from the beginning. From successful membership in popular bands, he become known as a gifted arranger and was discovered by Mitch Miller, then A&R for Columbia Records. The stable of artists at Columbia benefited from his creativity. He began composing and playing trombone in bands as a teen and was arranger for dance bands prior to meeting Mitch Miller, who at that time was A&R for Columbia Records. He was the arranger for Frankie Layne, Marty Robbins, Johnny Mathis, Tony Bennett, Don Cherry, Johnnie Ray, Eileen Rodgers and Rosemary Clooney. His unique choral creation with The Ray Conniff Singers captivated me. I attempted to have my SFA A Cappella choir do some of his arrangements, that didn't pan out. He brought his choir to Aggieland "Town Hall" and I had the privilege to meet him. He loved to bowl, so we did a few at the Aggie Lanes. Generously humble and Daringly ahead of the times, Ray Conniff died in 2002, after falling and hitting his head on the sink. Joseph Raymond Conniff was 85 years old. He was my friend.
And that's what I get from my Box of Chocolates, here in my corner studio under the shadow of Kyle Field.
AMEN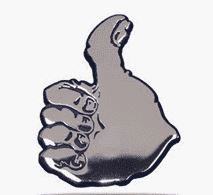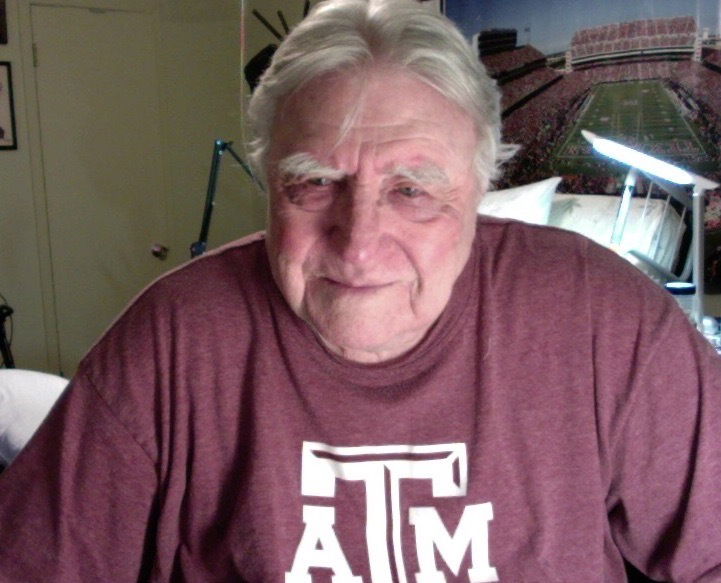 James G Austin, '69
(Download ZOOM, prepare for "gathering for good" comlng soon)