"Let's Pretend" Returns!
Got this last Saturday!

Didn't we determine that prisoners are the same as Illegal Aliens? Or, perhaps, we intended to determine that "Illegal" meant 'non-citizen'. I do believe there is a law somewhere that removes citizenship from those convicted of a crime, known as 'prisoners', therefore the elected Democrats serving in our government seem to be somewhat confused. How did we get to the place in life when anyone can just decide to ignore our own laws? Congress has lost its proverbial mind! This must be a joke! Or, have we changed definitions of words like illegal, prisoners, benefits, service, liberty, justice and honesty?
I have reminded us that back when I was a youngster, there was a very popular 'children's' radio program aired on CBS radio. There are episodes available on the web right now. It was "radio's outstanding children's theater" and a delightful radio 'make-believe' and it WAS for children. It ran from 1934 to 1954. I never missed an episode, since my mother had it on a radio next to my crib from birth. According to the internet, the only time it was not aired was during WWII. A history of the show is in the book written by Arthur Anderson, one of the main actors. it was "repertoire", featuring the same cast every week.
Did you ever think that elected officials would be so blatant to totally disregard our main reason to elect them? O! I forget, "Representative" also has a different meaning now. Stupid me.
And that's what I get from My Box of Chocolates right here in my corner studio under the shadow of Kyle Field.
AMEN (or "Oh My!")
James G Austin '69
(perhaps we should check to see if their oath to office has a line "Ignore the Constitution of the United States of America". 'Tis a Puzzlement!)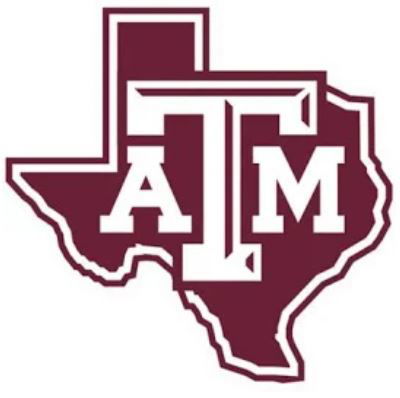 2 Corinthians 1:3-4 says "Praise be to the God and Father of our Lord Jesus Christ, the Father of compassion and the God of all comfort, who comforts us in all our troubles, so that we can colmfort those in any trouble with the comfort we ourselves receive from God."