Conquering Corruption
I am finding myself critical and disrespectful of our elected officials. That is most unsettleing and it will not be tolerated. I begin my day, here under the shadow, and expound on what others must do to gain God's Glorious Eternity - calling for us to Love One Another, holding animosity in my own heart. Forgive my hypocrisy!
I apologize to President Biden, Vice President Harris, Nancy, Chuck, Adam, Jerry, George, Mitt, Barack, Hillary, Juan, Chris, Bret, Amy, Progressives, Homosexuals, Transgenders, Bureaucrats, non believers and all who dislike President Trump. you are prayed for and loved! It isn't easy for me to do this. It upsets my stomach, but if Jesus can love you enough to die for you, who am I to moan. I wish you all thought as I think I think, but there are two scriptures that trouble me:
I have told you these things so that in me you may have peace. You will have suffering in this world. Be courageous! I have conquered the world." (John 16:33) and "For the Spirit God gave us does not make us timid, but gives us power, love and self-discipline." (2 Timothy 1:7)
I am through living an unsettled life. I will not criticize anyone anymore. I will not speak again about the gnat, gondola pole or asbestos. I will spend your visit talking about the America I fell in love with and sleep much better. I promise, Scout Sign!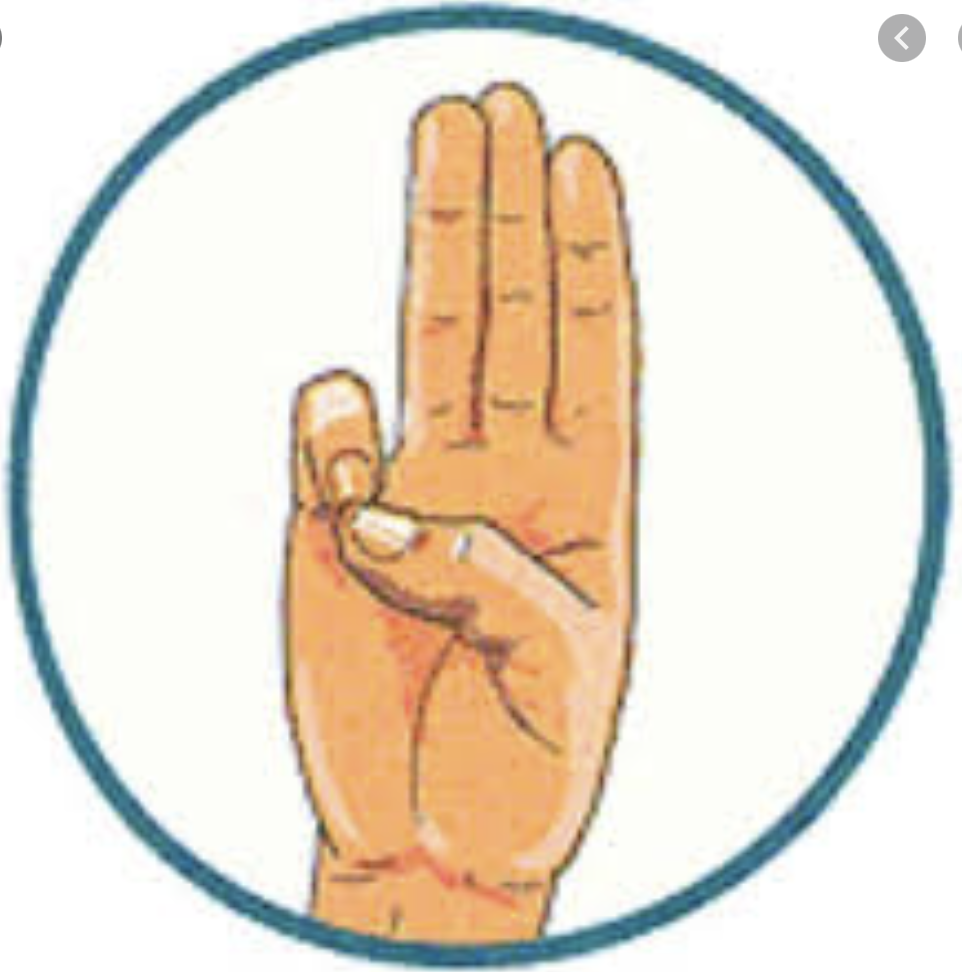 I will correct the error of my own ways and share Jesus, the one who has made all good things happen.
I do not wish to give the impression that all this righteousness is easily come by, but let's just say, to all negative and critical thought, "GIG'em"!
AMEN
James G Austin '69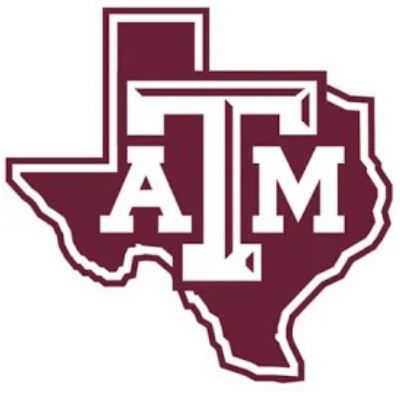 (By the way. Yesterday I mentioned the young people with whom I spent many years as their choral music teacher. I did some calculations and I did have a large family. At least 1200.)