"SENIOR PROM CHAPERONES STEPHEN F AUSTIN HIGH, BRYAN'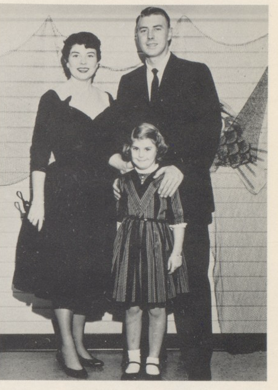 Marilyn, Jim and Martha Austin (Steven was at home with a sitter). This photo was taken in the Spring, 1959 in a beautifully decorated gymnasium. This was celebrated toward the end of our first year at SFA. Marilyn was the girl's physical education teacher, I directed choirs at Jones Junior High, Lamar Junior High and SFA. Martha was a first grader. This was my third school as a teacher and Marilyn's first. My experience was very interesting since I was an emergency fill-in for Carl Best, a fine musician, who left me a very outstanding choral groups. It was the '59 A Cappella Choir who represented Texas' Rotarians in New York. While there, we performed live on NBC "Today". Our entire trip was paid for by Texas' Rotarians, with the major chunk paid by President Russell Hillier and the Bryan Rotary Club. The choir continued to place the bar of achievement very high, I will never forget how gracious these students were, getting use to a new director so abruptly.
Tomorrow, the choir's page from the yearbook that gives a good idea at to their excellence.
And that's what I get from My Box of Chocolates right here in my corner studio under the shadow of Kyle Field.
AMEN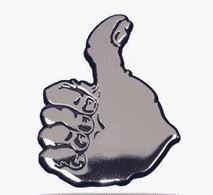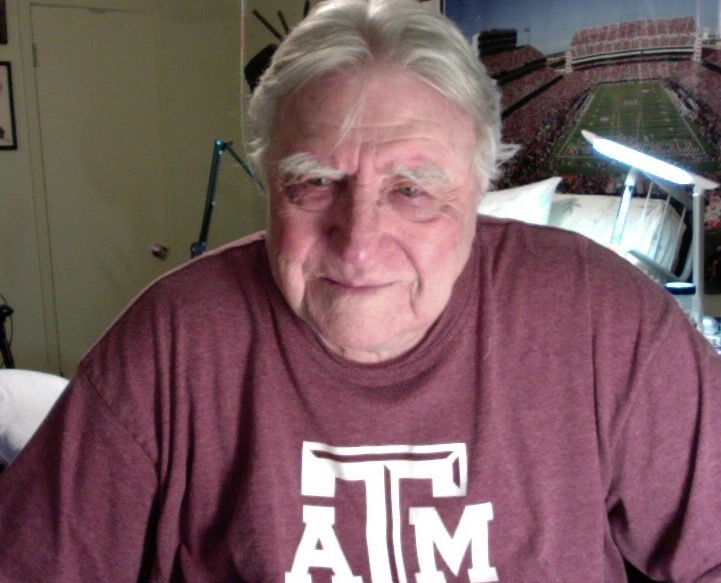 James G Austin, '69
COMING SOON! "a gathering for good"