Meet Nick Searcy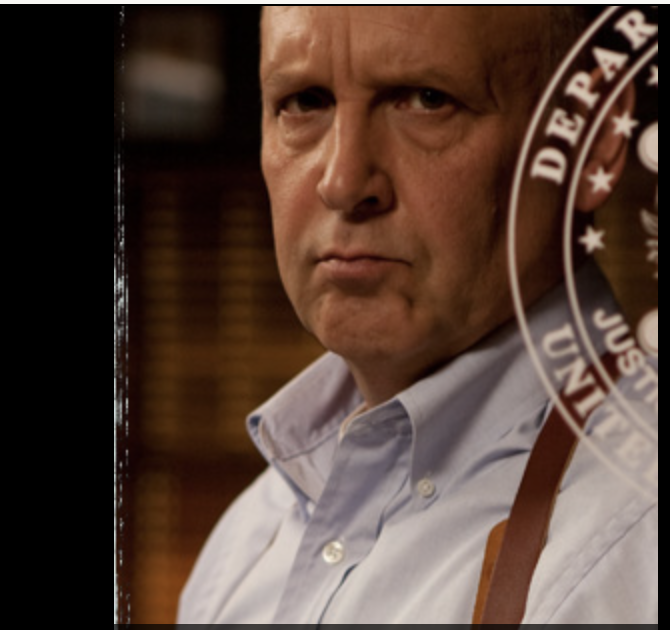 I never missed one episode of "Justified". I grew to love this character actor and his scowl. He was dealing with loose cannon, Raylon Givens, and never failed to point out the error of his leading Deputy Marshal's ways.
I will still find time to view reruns.
Nick is a straight shooter and radically Christian actor, daring to stay in the narrow path of Godly endeavor. Oh yes, he plays some rather different roles, but having been a Thespian, myself, the lines uttered are simply doing our job. Nick and a Godly group of true believers are struggling to find material that reflects the "Way, Truth and Life" of Christ. On the web, you will find a plethora of roles from theater to film, that Nick knocked 'out-of-the-park'. I have invited him to join me on one of my video blogs (once I get the hang of it) and pray that he accepts. After all, what better citizenry, to convince, than the AGGIE nation? I've shared from under the shadow of Kyle Field for close to a year now and (except for my dear friend out in Idaho) though my viewer comments have totally dried up, I know in Whom I Believe and am persuaded that He is able to do that he has commanded for me to do against that day. That's the song I sing from my heart to you. May God richly Bless You and Yours.
And that's what I get from My Box of Chocolates right here in my corner studio under the shadow of Kyle Field.
AMEN
James G Austin, '69
GIG'em!
Nick understands this and stands by Faith:
"Who shall Separate us from the love of Christ? Shall trouble or hardship or persecution or famine or nakedness or danger or sword? (Romans 8:35-37)