Mark Walker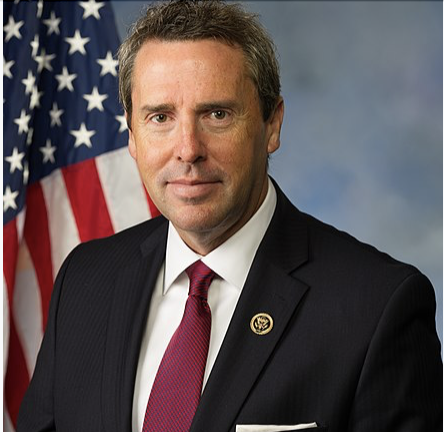 If Jesus doesn't come back sooner, Mark is a friend from whom we shall hear as he also answers the call to drain the swamp that is our Federal Government. He was doing so as a Representative from North Carolina. He is now waiting to toss his hat into the 2022 election as a candidate for Senator. Mark is a fine Christian man and it was my blessing to know him and his fine family back in Charlotte. Multi-talented, Mark will make waves for Godly government and I can't wait. He and Trey Gowdy are in my "Service Hall of Fame" and just as President Trump, they are not through making America "Godly" Again. We can restore the integrity of our Constitution by electing Godly men and women who are not timid when it comes to leading in the right path, honorably and with Holy Power.
WE must not fail to lift those chosen by God to lead unfailingly in the path God has chosen for this great nation. We who are God's people, have the power it will take to drain the swamp and restore a nation Under God.
So, let's humble ourselves and Pray and Seek God's Face by Turning from sin. God, himself, is waiting for us!
And that's what I get from My Box of Chocolates right here in my corner studio under the shadow of Kyle Field.
AMEN
James G Austin '69