"Lost Ballot"
What a terrible disappointment! For the first time in my life, I was unable to vote in possibly the most important election ever, I was not allowed to vote. Something happened to my request for an Absentee Ballot, sent twice. I sent the first on July 1st, the day I relocated from Rowlett. On September 1, I sent another. Could it have been that I confused the folks in the ivory tower? TWO requests from the same citizen? With all the confusion of COVID and media, who wouldn't be confused, but someone should have informed me of that concern. I fear there was advantage taken by some people who used the virus and misinformation in order to impede a smooth process of voting. I do believe that all the proof of mishandling mail and such, should be enough reason to do a complete investigation of this election. Both tickets deserve honesty, and so do we! I am convinced that none of this confusion and questionable behaviour would have happened had we ALL done the right thing, COVID and all. And, to the poor individual who removed our TRUMP/PENCEl sign from our front yard.....well, DRAT! This is My Country and Washington had better not forget it!
And that's what I get from My Box of Chocolates, right here in my corner studio under the shadow of Kyle Field.
AMEN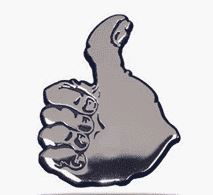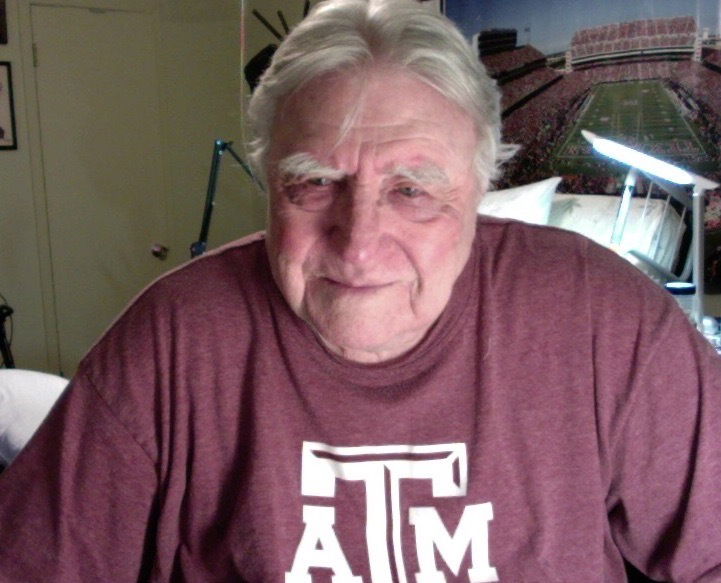 James G Austin. '69
COMING SOON! A gathering for good!