THE WAY WE WERE
It was school year 1958 when I walked into "the dungeon" to begin my teaching of the SFA A Cappella Choir, knees knocking and hard breathing. They didn't know that and I did everything I could to prevent them ever doing so. You see, I looked like a senior classmate myself.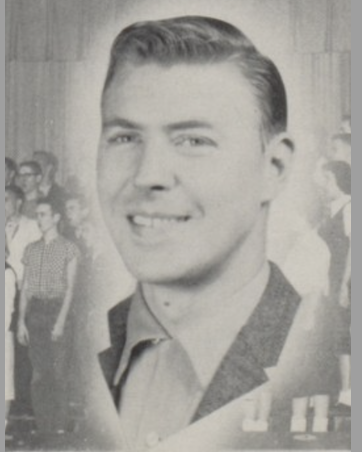 Then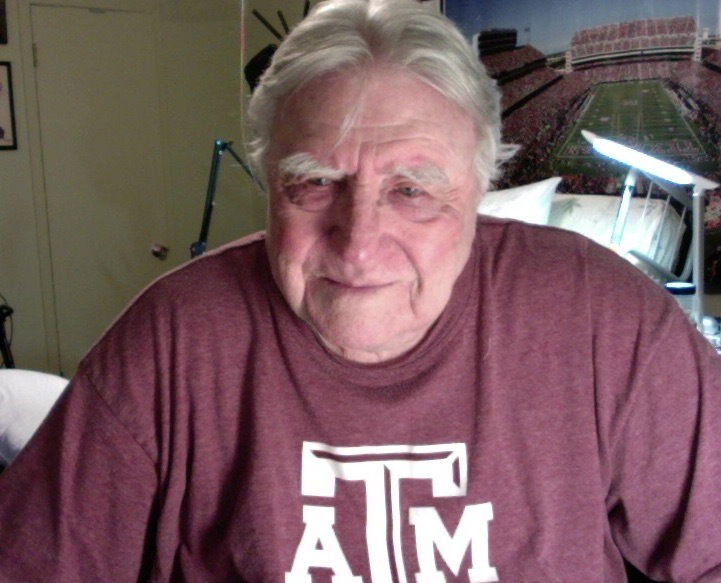 Now
I should have remained in Bryan, but good judgement was far outshouted by arrogance. I'm a bit smarter today, donchaknow. Reputation-wise, I burned that bridge, but fortunately, my relationship with former students and now, my family, has remained solid. I do not here from many of my friends since COVID hit, but to all who still remain, I still remain a friend and love them all.
The brightest times with the choirs at Lamar and SFA were the concerts and musical productions. I believe the first production was "Robin Hood" with my boys in tights. Then came "Showboat", black-face and all. We weren't intergrated then and All-State fullback, Thomas Stockton, t to sing "Ole Man River". We did three "Rodgers and Hammerstein Songbooks", one on the old SFA stage, the second at Guion Hall on the A&M campus and the third, a video produced by Bill Arhos at the educational TV station in Austin. Then we performed "Sound of Music", the first such production in the new Civic Auditorium, followed by "The King and I", "Calamity Jane" and "My Fair Lady". Houston Symphony members accompanied those productions. I believe Jack Briggs conducted one or two for me. I recall conducting "Calamity" with Karen Kraft singing "Secret Love". My choirs were featured in the "Pink Ladies Follies" for years. It was after our first performance on Channel 3's "Town Talk" Christmas Special that General Manager, Harry Gilliam, offered a part-time job. I worked for Harry four years. I also did moonlighting at KORA radio and was honored to do 'color' for Mike Mistovitch's play-by-play of Aggie Football. At Stage Center, I performed in "The Best Man", "Detective Story" and "The Crucible". I played the lead in their production of "Anything Goes" at Guion Hall, also. I enjoyed a run as announcer for various style shows and the old "Cotton Pageant" on the campus. I did voice-overs for various businesses, including First National Bank, Hanover Trailers, Community Savings and Loans, Texas State Teachers Association and Texas Highway Institute. I owned a production company, "Sound Ideas" that produced commercials for First National Banks all over Texas and I produced all the radio commercials when Lilly Dairies introduced their 'huge' ice cream bars. (my Lilly spot for "Eskimo Pies" was selected as the Texas' Novelty Spot, 1970. Bill Watkins entered it in the contest for that year. He showed me the award plaque hanging in the lobby of WTAW-am.
I have come full circle, leaving behind three successful careers and a bevy of special folks from Coast-to-Coast. Aside from the many former choir students, I am blessed to have the love and respect of Troy Dungan. He's the last of the "Square Lake Gang" from Channel 3.
Now, from my corner studio under that shadow of Kyle Field, I am sharing what I know to be the truth of life. Mistakes and errors in judgement back then are now replaced by loving forgiveness by family and friends. It is my pleasure to continue to share God's precious Gift to any and all who will take time to visit this blog. I have been asked, "Why Texas A&M?". I can only respond with my reason. it was in choral classrooms in Bryan and advanced courses of study on this campus, that I felt most at home and fulfilled. "Tradition of the 12th Man" is the basis for full appreciation of the Truth of Life, one for another. The Aggie family covers the world with educated success in all endeavors at all times. May it live in our hearts forever! Our secret is our willingness to be of service.
Sitting down, Jesus called the Twelve and said, "Anyone who wants to be first must be the very last, and the servant of all." (Mark 9:35)
And that's what I get from My Box of Chocolates.
AMEN
James G Austin '69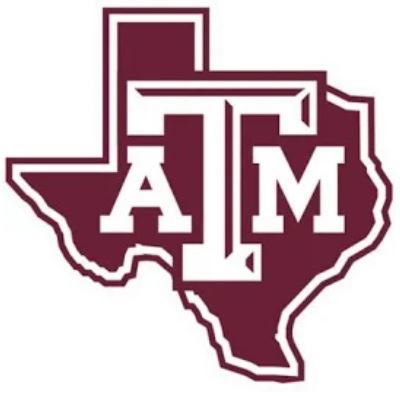 (remember Ugears Models offer)