Scripture is for teaching. The promises are for Believers, ONLY!
Galatians 6:1 says, "Brothers and sisters, if someone is caught in a sin, you who live by the Spirit should restore that person gently. But watch yourselves, or you also may be tempted."
This applies to all of us who are believers, but is is good for everyone caught in judgement of another's sin. This has a double meaning. It 'outlaws' gossip and 'enforces' love. The love of God is without sin. The love of our fellow man is HOLY pure love and not carnal. The SINisterminister has twisted our minds pertaining to love. the Bible warns that to look at another in lust is the same as committing the act. That's "tough love" at its highest level. That is "phileo" bordering on "agape". We humans can only strive for God's level of love and it is only possible to get to that state of mind through Jesus Christ and the Holy Spirit. What we are failing to realize is that The Love of God is intended for all, but only guaranteed for believers. When a nonbeliever reads scripture, the SINisterminister is there, assuring that those promises are for 'everyone'. Not so!
If you truly want the Blesses Assurance of the Hope of Eternal Life with God, you must first accept Jesus Christ as Lord and Master of your life. God gives us the formula in my favorite scripture message to America today: "If my people who are called by my name will humble themselves and pray and seek my face and turn from their wicked ways, then will I hear from heaven and forgive their sin(s) and heal their land." Jesus' half-brother, James, put it like this, "Humble yourselves before the Lord, and he will lift you up".(James 4:10)
Once you do that then you can count on God's providence, forever. Aren't you weary of trials and tribulations? Wouldn't every day without aches and pains and financial trouble and death and taxes, be "Heavenly"? Well, come walk in the sunlight with the few who are true "Brothers and Sisters". Ask Jesus into your heart right now. And that's what I get from My Box of Chocolates right here in my corner studio under the shadow of Kyle Field.
AMEN
"O! Happy Day! When Jesus Washed My Sins Away!"
James G Austin '69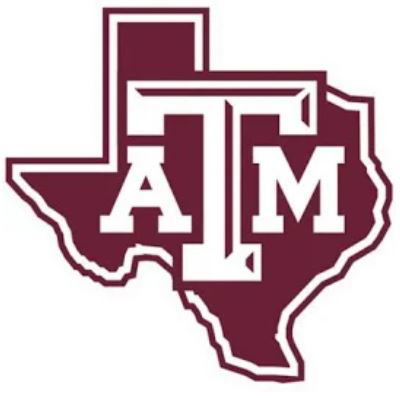 (Remember My Ugears model deal)